Minnesota Spring
The Swan Lake Wildlife Management Area in Nicollet County, MN. Left is a fall tilled field. Image: March 25, 2017.
Wind erosion
Image of soil suspended in air due to high winds in southwest Minnesota. Link to more information.
Tillage radishes and red clover
Cover crop on Clear Water Grains experimental winter barley plots after harvest. September corn in background.
Corn stalks and thin snow
Early morning late December corn stalks covered in a thin snow cover. Crop residue helps hold snow in place.
Wetland with algae
Algae is often phosphorus limited in fresh water ecosystems, indicating high phosphorus levels in this wetland on Highway 212 in southcentral Minnesota.
Minnesota River, Highway 77, Excel Energy Plant
Flying out of Minneapolis near East Bloomington, Minnesota.
South of Minneapolis, suburban development
Minneapolis has experiences significant suburban sprawl bringing sub-developments edge to edge with farm fields
35W to Minneapolis
Flying into MSP. Washburn High School athletics field. Streaks of urban forest.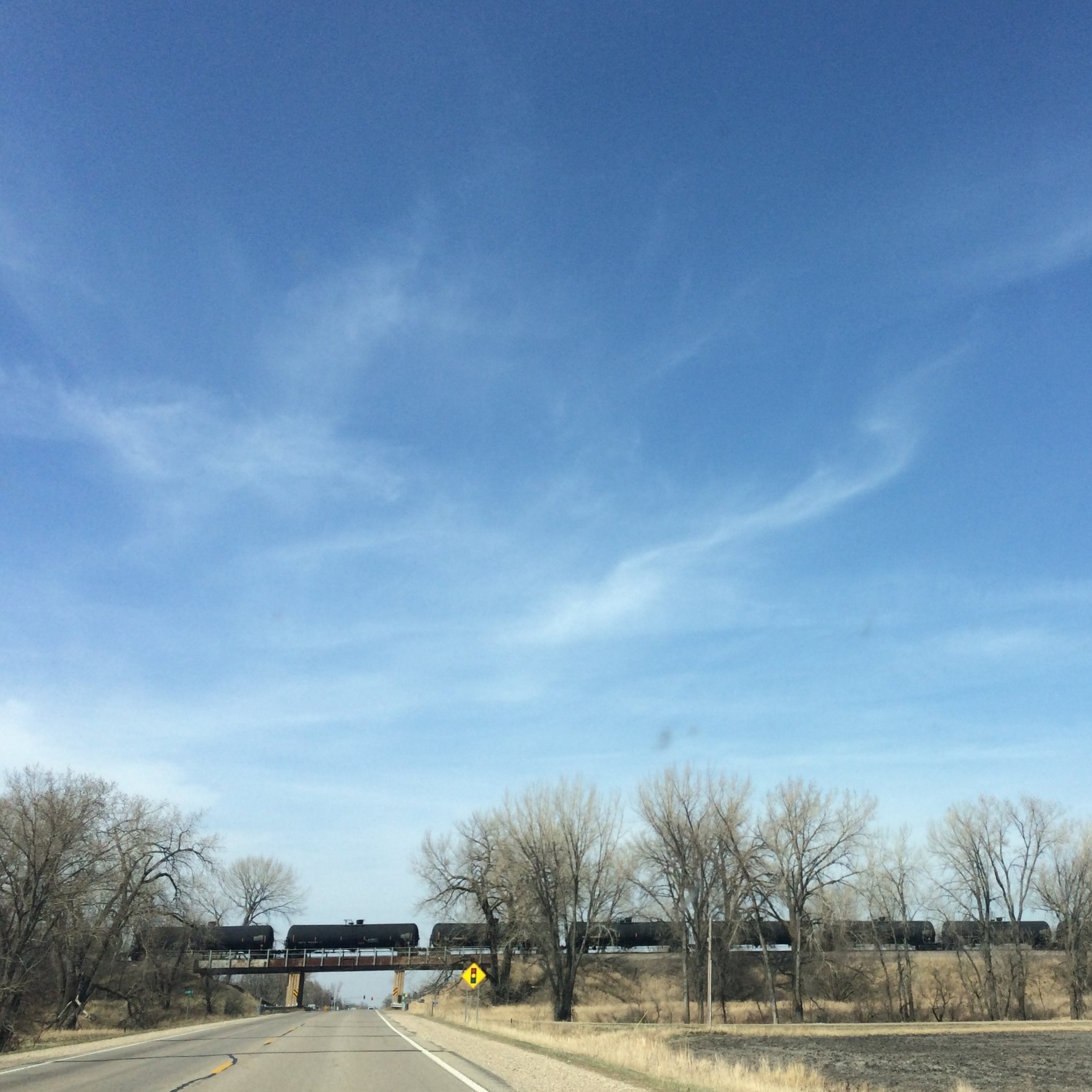 Crude oil on trains
Image from southern Minnesota. 2014 StarTribune news report on number of trains. Current Bakken oil production lower because of depressed prices.
Winnie dog
in radish / clover cover crop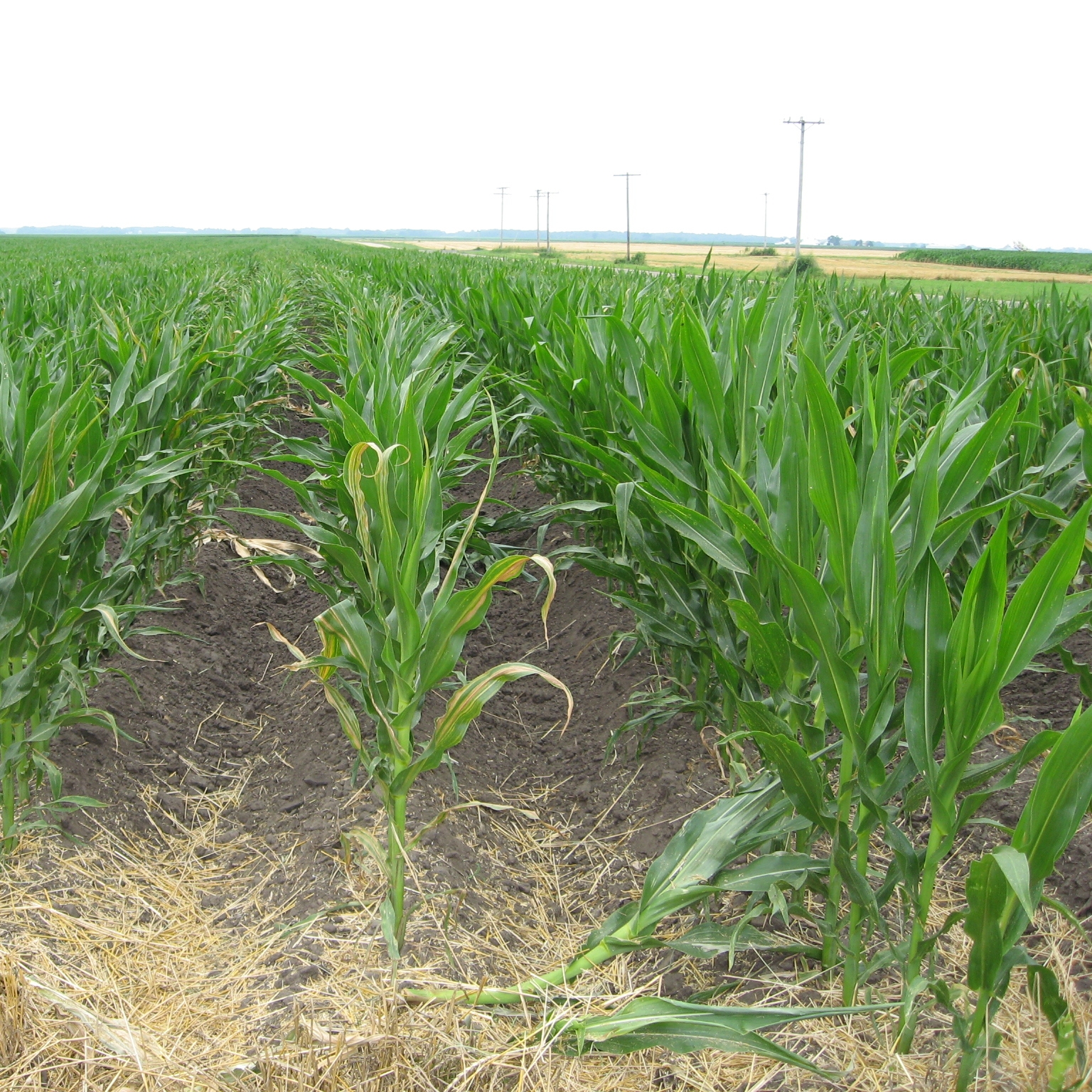 Ridge-till corn
Stream bank erosion
Moldboard plow